Note: Only shared hosting (Linux and Windows) are able to enjoy this feature.

To reset your cPanel / Admin and Mailadmin control panel password, kindly log into the client area.

1. Click on Services > My Services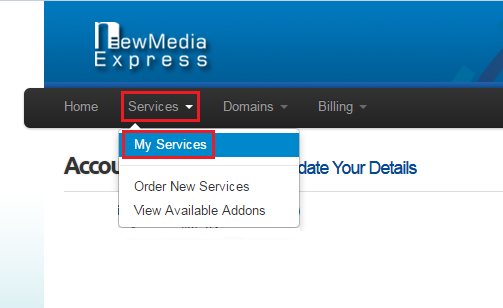 2. Click on View Details of the service you wish to reset the password.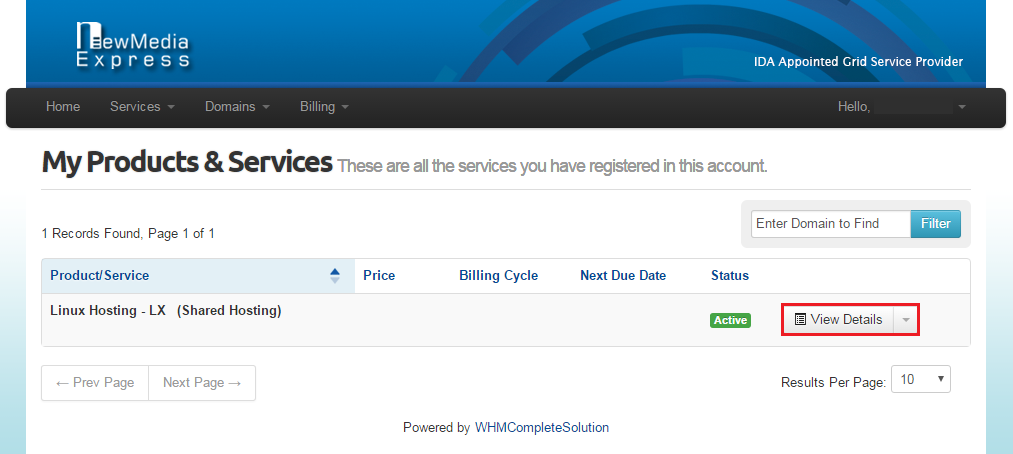 3. Go to Change Password tab, enter your desired password and click Save Changes.